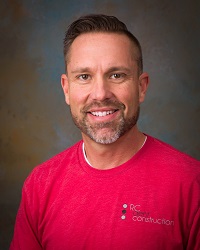 Scott Dent
Master Carpenter & Owner
Scott Dent is from Orem, Utah and began working in construction from the time he was very young. His father, Ralph Dent, began the company in 1972 where he was exposed to every fact of the construction process. He eventually bought into the company with his father and in 2011, they added another partner, Brian Mortenson. Scott loves working with people and seeing their excitement and their new homes. He lives in Pleasant Grove, Utah with his wife Kristina and their two boys. He enjoys golf, fishing and target shooting when he can and looks forward to working with you as your custom home builder.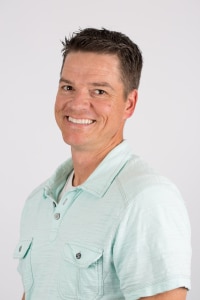 Brian Mortenson
Master Carpenter & Owner
Brian Mortenson joined RC Dent Construction in 2011. He has worked in the construction industry for 17 years and was formerly with Krieser homes. Brian enjoys designing personal features for clients and particularly likes finish carpentry for the beauty it gives to a home. He has known the Dent family for 35 years and was excited to work with them. He lives in Mapleton, Utah with his wife and two daughters, where they spend their free time outdoors hiking, fishing, backpacking, camping and golfing.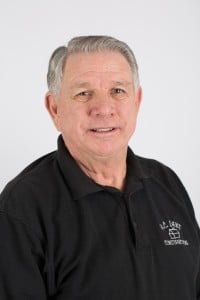 Ralph Dent
Draftsman & Owner
The son of a homebuilder, Ralph has been in the home construction business his entire life. He went on to get his degree in drafting and teaching from Brigham Young University and taught drafting at Lehi High school for 30 years. Throughout his teaching years and into retirement, Ralph built and remodeled homes. He now works with his son, Scott & Brian to design the home of your dreams.